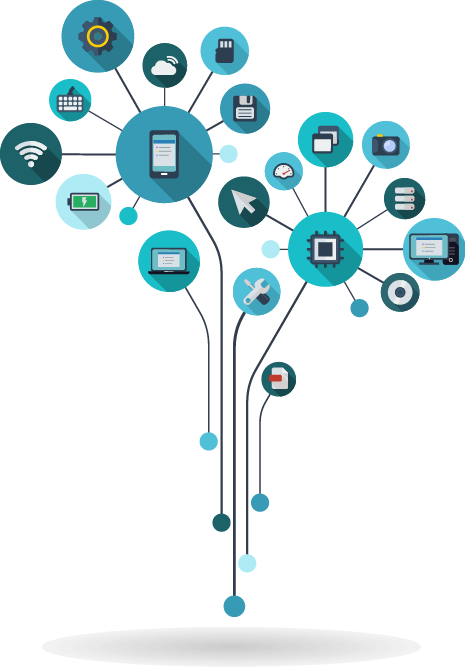 WE SPECIALIZE IN THE FOLLOWING:
Helping firms assess their IT needs, whether they're just starting up or need to upgrade
State and Local Government
Identifying cost savings opportunities
Ensuring systems run smoothly and resolving issues immediately when they don't
Providing network security and backup solutions
Offering a broad range of cloud solutions
Providing cabling and telecommunications services
Hardware and Software procurment
In - stock and loaner laptops and systems
What people are saying

I commend you, your company and employee for the "over and above" work performed. Debbie Baltimore, MD
What people are saying

" It's so comforting knowing that Byte Right is monitoring our systems. I never worry about my backups or security, they have it covered."
What people are saying

" The technician that came to my office was so helpful. He definitely went over and above what was requested, we really appreciate it." Jeanne Baltimore, MD
Solutions Provider and Reseller
Since 1999, Byte Right Support has been simplifying business IT problems, providing reliable and scalable IT solutions to hundreds of small and medium businesses.

Contact Information
Byte Right Support
Office: 410-347-BYTE
Toll Free: 855-736-4437

About BRS
Byte Right Support, Inc. has long been an industry leader in providing business technology and support. Due to our extensive expertise in installing and maintaining computer systems, we consistently are able to meet and exceed the expectations of our clients. We've been in business since 1999 and have hundreds of satisfied customers! Our focus is providing effective and economical solutions for small and midsized businesses.
Read More
SERVICES