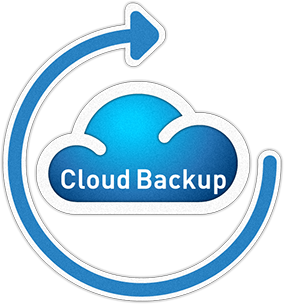 One of the simplest and most effective things that any business can do to secure their data is to have consistent backups. We recommend that every one of our clients utilize a secure cloud based solution for backup. In some situations, this is a redundant backup in addition to an onsite solution. For some smaller clients it is all they may need to ensure that their data is recoverable in the event of viral encryption, or accidental data loss.
Contact Information
Byte Right Support
Office: 410-347-BYTE
Toll Free: 855-736-4437

About BRS
Byte Right Support, Inc. has long been an industry leader in providing business technology and support. Due to our extensive expertise in installing and maintaining computer systems, we consistently are able to meet and exceed the expectations of our clients. We've been in business since 1999 and have hundreds of satisfied customers! Our focus is providing effective and economical solutions for small and midsized businesses.
Read More
SERVICES