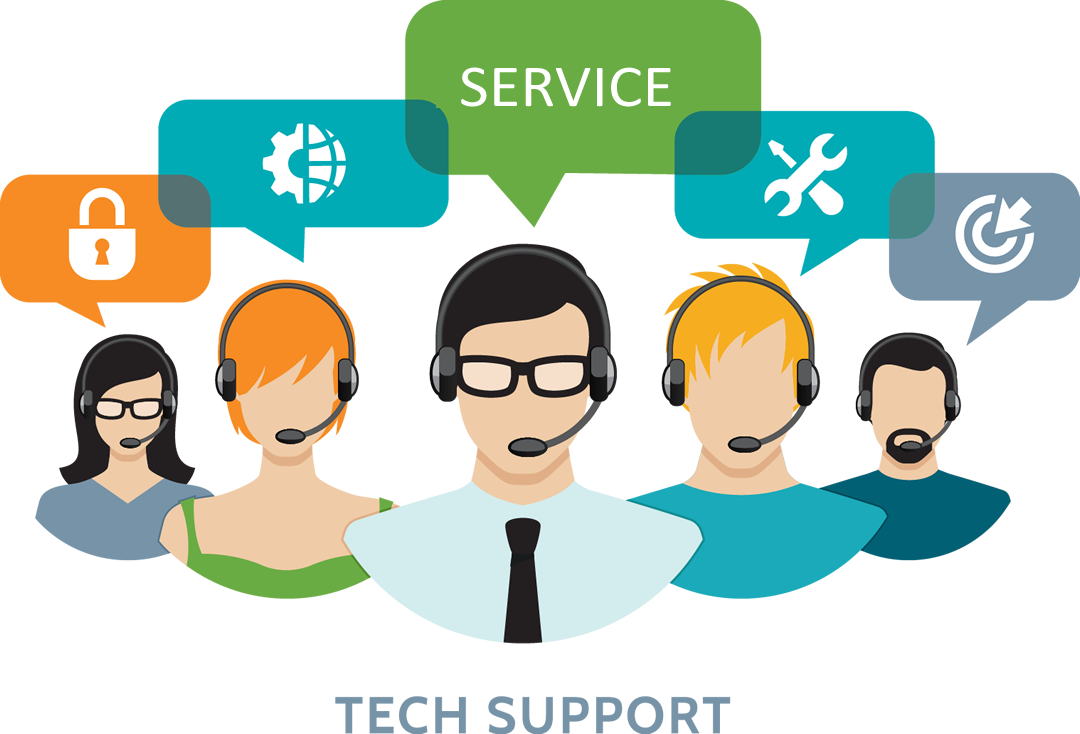 What do you usually do when it gets tough to handle all your small and big IT requirements? Well, the first thing you should do is approach an expert.
At Byte Right Support we have been simplifying business IT problems for over 15 years!
Established in 1999, we've been providing reliable and scalable IT solutions to hundreds of small and medium businesses. No matter what your IT problems are, our solutions will take the stress out of your day to day operations, so you can maximum uptime and profitability. Let us handle all of your computer and networking needs so you concentrate your time for the job that you specialize in.
We're your expert partner when it comes to getting your business IT in the right shape.
Businesses often encounter countless problems managing system installation, hardware and software sales, network design, computer support and maintenance, website design and development, online marketing, document management, legal billing, hosting, and hosted exchange services. It is difficult to handle issues like these individually and it can cripple a business if multiple issues arise at the same time. Byte Right Support provides responsive assistance, leaving you to and your employees to be productive with your business.
Our core expertise:
Computer sales and support
Network Installation and maintenance
Web Solutions
How do we work?
We use the B2B model for small and medium businesses with a clear understanding that your time and effort are the most valuable part of your business. While a majority of businesses associated with us are professional service companies such as doctors, lawyers, dentists, and legal assistance firms. We also support all business types including; construction companies, developers, engineering firms, hospitality businesses, manufacturing, automotive and marine businesses, marketing agencies, scientific research communities, and government agencies.
Our team
Byte Right Support understands the immediate need of resolving technology issues promptly. Thus, our team will be with you from start to finish and our extensive experience to resolve and support all of your IT needs. We believe in proactively addressing your IT needs before they turn into complex issues and impact your daily workflow. Our knowledgeable team has credentials from Microsoft, Apple, Worlddox, PracticMaster, Tabs3, and more, and our expertise with Sonicwall, Barracuda, McAfee, Symantec and others are simply unmatched.
Here's why Byte Right Support is right for you:
Industry leader for more than a decade
Highly skilled and experienced team
Effective and economical approach
Tailored technology solutions
Prompt onsite response
Proactive management
Thorough, efficient support
Exceptionally professionalism with friendly customer service
After all, it's all about keeping your systems running smooth. And we've been doing it since years.
Do you need assistance with any of your IT problems?
Then get in touch with our team so you can experience how quickly we resolve your problems so you can get back to work doing what you do best!
Contact Information
Byte Right Support
Office: 410-347-BYTE
Toll Free: 855-736-4437

About BRS
Byte Right Support, Inc. has long been an industry leader in providing business technology and support. Due to our extensive expertise in installing and maintaining computer systems, we consistently are able to meet and exceed the expectations of our clients. We've been in business since 1999 and have hundreds of satisfied customers! Our focus is providing effective and economical solutions for small and midsized businesses.
Read More
SERVICES